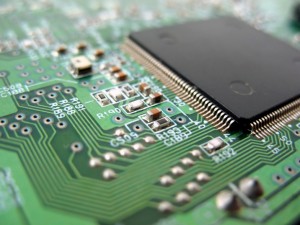 Services
Ongoing legal advice and products
We typically provide services billed on an hourly basis. If desired, we may agree to fixed fees on a project-by-project basis.
Every client is different. Every case too. Because of our focus on few legal fields and selected industries our services are very efficient. Apart from individual advice as additional support we also offer standard products to our clients. You will benefit from our long standing experience and know-how. We go by the rule "As individually tailored as necessary, as standardized as possible." We adapt the products to your individual demands at a fixed rate.
For businesses
Package General Terms and Conditions: Let us check your General Terms and Conditions on a regular basis and avoid unforeseen pitfalls.
Package Labour Law: Contract templates for contracts of employment are state-of-the-art. Our service goes beyond. Efficiency does not end with using the contract template, it's just the beginning.
Package Finance: You are looking for growth capital. We support you with our proven work process from the choice of the qualified financing model, establishing of investor contacts to drafting and negotiating the required contracts.
For Founder
Starter-Package I: You are considering starting your own business. We provide you with the work process and support you with the relevant documents to get started.
Starter-Package II:  You just founded your own company and are already working. We help you implement an efficient governance and work process.
Facilitation
Negotiations at an impasse. Opposing interests. Actors with different personalities. In many cases, professional facilitation is needed in order to reach the finish line. We have the right tools at our disposal, and years of experience gained from involvement in numerous conflicts, so that we have the know-how to resolve conflicts in the interests of all of the parties.
Network
In our role as partner to technology-focused companies and organisations, we are an active member in Silicon Saxony e.V., BioSaxony e.V., AmCham Germany e.V. amongst others. We have a wide-ranging network at our disposal that extends beyond Germany's borders, reaching as far as the United States and Asia. We assist start-ups and new high-growth companies through our involvement in HighTechStartbahn Netzwerk e.V.. We create added value for our clients by providing access to our network of contacts that crosses industry boundaries.